ABOUT BALLOONS & BUBBLES
My name is Roz Comins, the creator & owner of Balloons and Bubbles, based in Somerset West in the Helderberg area of the Western Cape.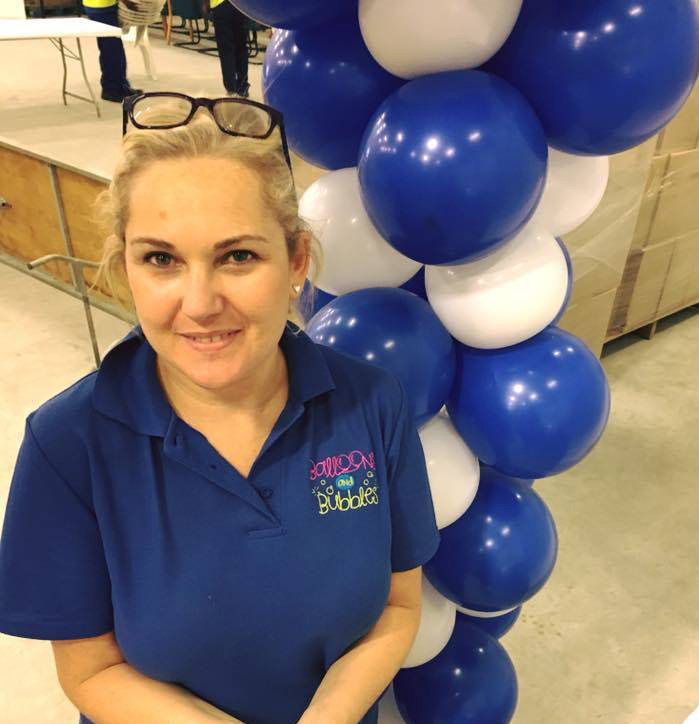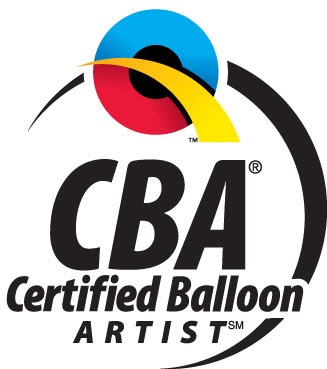 I started Balloons and Bubbles Party Planning upon my return to South Africa, following 13 years of living in the UK. Having worked as a Business Development Manager in the Financial Services Industry for many years I decided that now was the time to make a change and swap the boring grey suits for a bit of colour, fun and excitement – more in tune with my personality.
In 2014, Balloons & Bubbles was born! Little did I know that I had unleashed a real passion within myself for event planning and decor. As my small party planning business was growing I started taking an interest in professional balloon decor in order to set my parties apart from the competition.
A new passion for balloon decor emerged and I started investing in training and workshops in order to improve these skills. Before long the party planning side of the business diversified into balloon decor for any occasion. Magically the two main elements of my business complimented each other perfectly and we were able to continue to provide top quality kids party and balloon decor services to our ever growing pool personal & corporate clients.
From this point onwards it was my desire to become one of the top balloon decorators in the country by achieving my CBA (Certified Balloon Artist) status in 2017. The CBA certification process establishes industry standards and guidelines for balloon professionals worldwide.
In order to achieve this I was one of a select group of balloon professionals who successfully completed a series of tests, including oral and practical examinations. The certification was administered by the Qualatex Balloon NetworkSM (QBN®), a professional organization dedicated to the pursuit of excellence in balloon decor and bouquets. There are currently more than 2,000 Certified Balloon Artist professionals worldwide.
The education I've received as a result of pursuing my CBA designation will be invaluable in helping me to continue to provide high-quality, professional balloon products and services to everyone in the Western Cape.
I am so very proud to be one of the first CBA's in South Africa and look forward to providing clients with the very best professional balloon decor using the very best balloons in the world – Qualatex.
In closing I have the passion & skills required to give your event the WOW factor and look forward to speaking to you in the future!
Kind Regards
Roz Comins (CBA)
VIEW OUR BALLOON DECOR GALLERIES